Our environment

We are in foothills of Volterra, an ancient Etruscan settlement. Without any doubt, it is one of the world's most popular destinations – with its rich history. Tuscany exhibits a distinct and enduring way of life. Old time traditions mingle with the new ones and everybody visiting the Osteria Etrusca will have their choice of delectable homemade cuisine and world-class local wines.
Freschezza e Qualità
Ti offriamo il massimo della freschezza e della qualità in ogni pietanza portata in tavola. Fermati ad assaporare tutta la bontà dei nostri prodotti fatti in casa impastati a mano e tirati con il matterello proprio come da antica tradizione; abbiamo carni di qualità e deliziamo artigianalmente il tuo palato anche con tanti dolci fatti in casa, tutti prodotti quotidianamente con ingredienti freschi.
Prodotti selezionati per te
Ti offriamo i migliori sapori della tradizione gastronomica toscana a partire dagli antipasti. Scopri il profumo e la freschezza dei nostri affettati e formaggi locali, da sempre invidiati in tutto il Bel Paese per la loro estrema bontà e particolarità. Le specialità che ti proponiamo sono frutto di un'attenta selezione, ma non solo per gli antipasti, anche per i primi, secondi, dolci e pizze.
COLAZIONE
The sheer pleasure of waking up and having a local, healthy breakfast. Each morning we offer fresh home- baked bread & croissants, ciabatta. Fresh ground Italian coffee and selection of fresh juices, so you can enjoy the sheer pleasure of waking up and having a local, healthy breakfast.
We offer a selection of Italian salami, cheeses, fresh vegetables and fruits. The best local products from local farms are picked up to meet our guests expectations.
Free-range Italian eggs are served to you every morning, associated with your special orders (pancakes and omelette).
Please check the menu and prices before your arrival.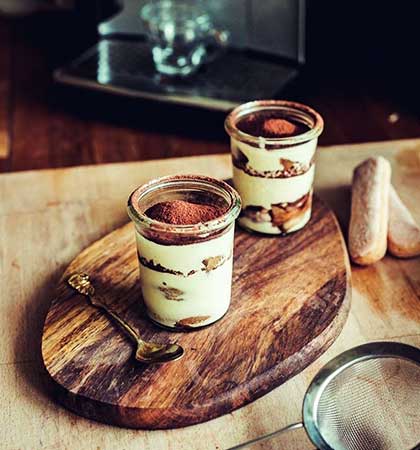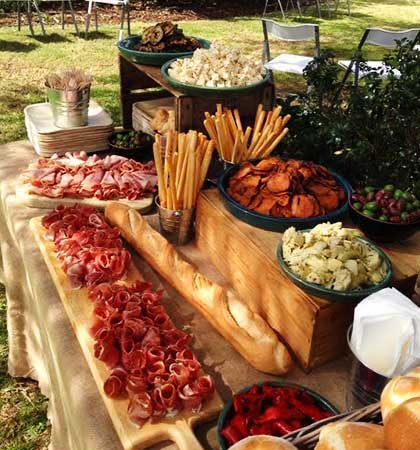 PRANZO
We are pleased to inform you that our restaurant does not have Italian siesta time in the afternoon, we are open for you the whole day. If you or your kids are hungry, why don't you come and try our delicious menu and daily specials, local wine, beer, pastas with wild boar and hare, local beef and lamb & locally sourced fish and our home-made puddings.
CENA
Experience fine dining in an atmosphere reminiscent of la dolce vita to give you the best family dinner memories.
You can test various antipasto meats like prosciuttos and salamis, main course of wild boar stew with cacciatore, spaghetti with clams and selection of Pizza and a wide selection of Italian wine.
When you explore flavors of Italian food and wine, your kids might have a good time in the playground, next to the Restaurant's terrace. You always can keep an eye on them.
At night, you have an amazing view of the stars (very limited light pollution) in order to relax and feel as if you are in the most beautiful place in the world.